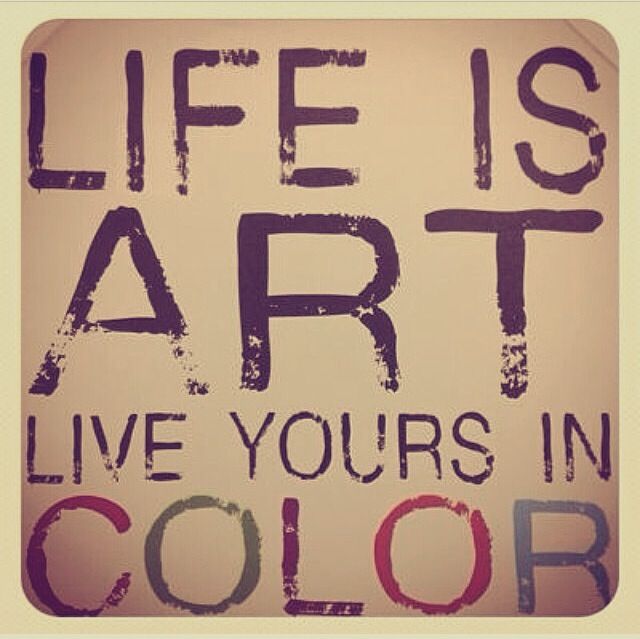 On Monday 4th July our Plum @ South Dartmoor team along with Chelsea, Evie and Kirsty attended two Loreal courses to update their current colour information and keep up to date with the current seasonal trends!
It was a good experience to get to know the different colour products better and to learn about the new colours that have just been released and have a sneak peak at a new product which hasn't been released yet!- so was kept top secret!
Whilst at at the course they learnt about the current colour trends for Summer and here they are;
Denim Blue Hair
Denim blue hair is a trend when the hair is coloured to create different shades of blue hues to create that denim effect!
It can be made vibrant or subtle depending on the commitment and how you would like your colour to look!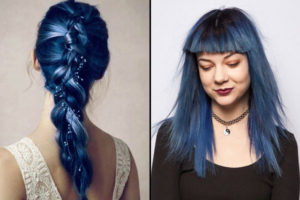 This is a unique and beautiful colour that can be personalised to sit beautifully on your skin tone and to help you stand out from the crowd!
Pastels
Pastels have been around for a while now but they keep coming back bigger and better! Pastels are a perfect way to subtly add tone or a beginner shade to see how you get along with it before committing to a brighter and bolder shade!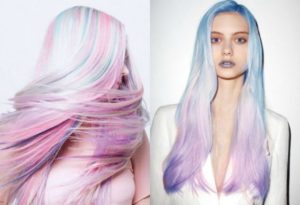 Better Than Ever Blondes
Blonde is forever becoming a popular colour whether it is a very cool blonde, a platinum blonde or a warm sun kissed tone!
The trends have changed this year and golden and white blondes have changed and here are the new trends;
The sun kissed service- this is a blonde which hasn't been lightened to a cool tone it is designed to be slightly warm and sun kissed giving off the effect as if you have been in the sun all day!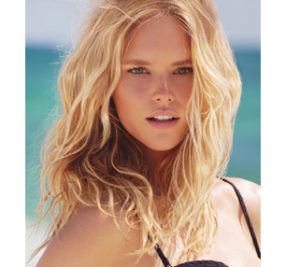 Baby lights service- this is an effect using subtle little highlights known as baby lights to create subtle effects in the hair to create a more dimensional effect!
Contour and highlighting- this is an effect with the use of highlights to enhance the face shape and lighten areas we want to highlight and create more effect on! Darker shades are used to create shadows and shorten or narrow the face whereas lighter shades are used to enhance and show off that area more!
Barely there blonde- if you're finding your age to be more "mousy" or  dull then this is a good beginner service to enhance or change up your colour to give you something more to smile about!
Platinum Blonde- this is perfect for those with cooler skin tones and is an all over bass-defying colour- not for the faint hearted!
Blonde  ever after-  an all over blonde with sun kissed tones going through which can be personalised to create more of an effect throughout the summer!
French Browns
Brunette colours are changing! In the course there are new French Browns designed just for Brunettes! To add to the natural tones and enhance the face by personalising your colour just for you!
There is a brunette menu bar where you can get inspired by the colour which draws most attention to you!
Thi menu bar is designed for those with a darker natural brown and helps create different hues through the hair whether it be a French Polish- a glossy face contouring colour using a few highlights to help enhance your features! Or a Tricolore Chic- a shimmering blend of 3 different brunette shades in one colour makeover!
No more box dye hello French Browns!👋🏻
here is a before and after of a salon in London using the new French brown on their client who had a slightly orange ombré and they wanted a more subtle blend of brunette throughout;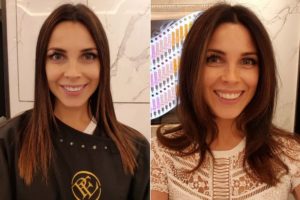 We love these trends and we hope you do too!
If you would like to change your colour or go for one of these trends why not mention it in your next appointment or pop in for some advice with one of our stylists(:
To book in call us on 01364 644000 or message us(:
#plumstheword
#seeyousoon