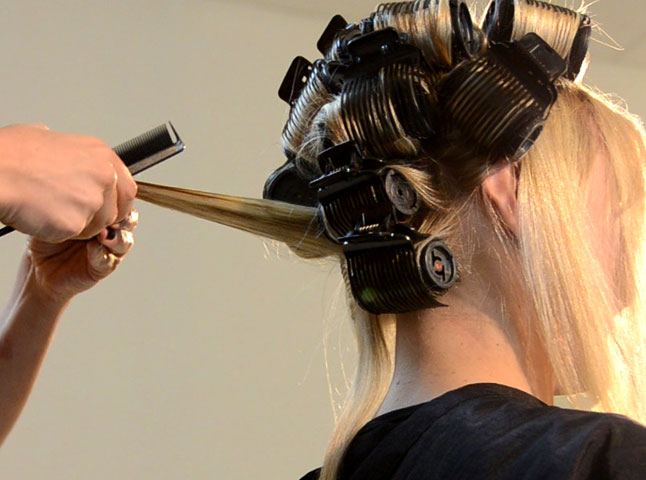 Gone are the days of wet set rollers and drying your hair then applying Velcro rollers.. The new heated Velcro rollers are the new best set rollers!
Cloud 9 are the brand who made " The O heated rollers"- these heated rollers are the easiest to work with and create beautiful results!!
Whether you have fine flat hair we can create body and movement with these velcro heated rollers!
Long hair can have body and curl added too!
They are easy to use by you and your stylist!! They heat up to maximum heat in 4 seconds and once set in the hair you leave them to cool before removing and revealing your new look!
If you're interested in what these amazing heated rollers can do for your hair why not ask your stylist to use them on your hair the next time you're in!
To book in call us on 01364 644000 or message us(:
#plumstheword
#seeyousoon