2016 had some fantastic hair trends that some have followed onto this year but 2017 has found some new trends to inspire you to find your new style!💁🏽
Ombré hair is slowly becoming a cult classic hair look that never seems to grow old. This look is createdusing a brown base with the roots left natural, as the lengths of the hair gradually become lighter. The combination of warm browns and blondes is just the thing to warm up the wintery weather with!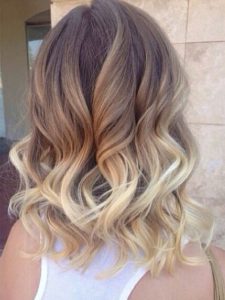 Balayage and hair contouring is an up and coming trend which became more known last year. The balayage technique is a free hand painting where we can place the lighter tones onto your hair to create softer blends of the lighter hair and the hair contouring will help to define your face features creating lighter or slightly darker colours towards the front depending on your face shape which creates a personalised look for you that no one else will have.
Waves aren't exactly a new look, but these luscious, thick waves have got us going crazy for wavy locks. Keep your waves big and bouncy to create the illusion of thicker hair by using a curling tool with a large barrel. Add texture by brushing your hair out ever so slightly and secure your curls in place with a strong-hold, flexible hairspray; We recommend our Davines Strong Hairspray to keep your locks in place.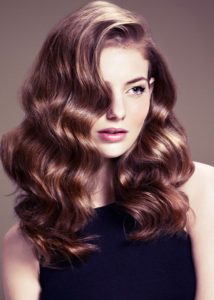 Pastel hair made its debut last summer, but a whole new spectrum of perfectly wintery shades of pastel has made its way into the limelight this season. Think pale lavender, peach and silver hair for the beginning of the year and progress to more pinks, blues, greens and oranges throughout the rest of the year. These colours will definitely help to brighten up those cold days!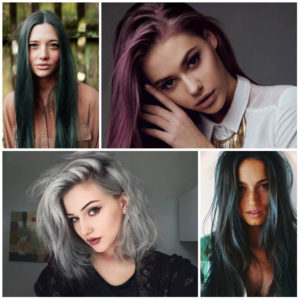 Though boxer braids have been all the rage in 2016, the fishtail braid looks like it's about to be the next big hit for 2017. Play around with your fishtail braid by wearing it low, double up or in a half-updo. Max out the volume by tweaking your braids ever so slightly.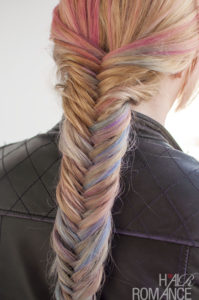 Boxer braids and cornrows are still very much in, why not keep up with the trend and have a full head of large cornrows done the night before you go out and leave them in overnight, then simply take them out leaving the one at the middle still in a plait to create a plaited centre parting to keep up with the fashion look.
Forget platinum blonde and go all out with white blonde hair instead. It's an icy hair colour, with absolutely no yellow tones, that will have heads turning in 2017. Be sure to discuss pre-colour treatments and invest in the right products to protect your hair from damage and to ensure your colour shines!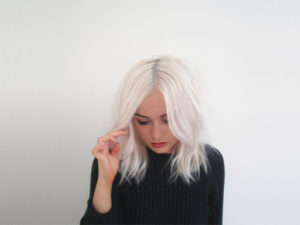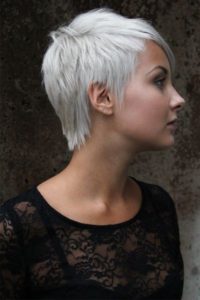 Rich personalised brunette colours are still on our minds. With L'Oréal bringing out a range of colour designed specifically for brunettes last year we still find these beautiful tones the perfect way to boost your natural colour by enhancing the richness of the chocolatey browns and creating a mix of some cooler browns and some warmer browns to make heads turn!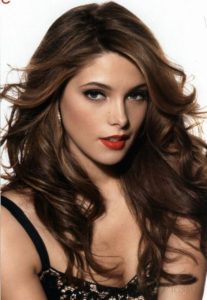 Grey hair is still very much in with different shades of grey being flaunted about ranging from a deep dark grey to a soft silver steel! We can personalise your grey colour to suit the tones and depths you would like and our colourists will help to recommend which shade is best for you!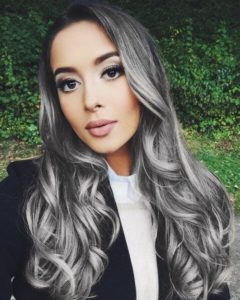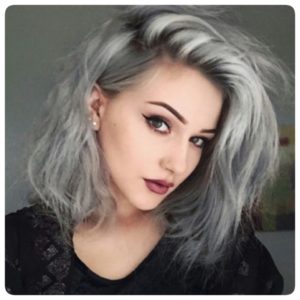 Lets make 2017 a good hair year and make beautiful colours and styles!(:
#plumstheword
#seeyousoon