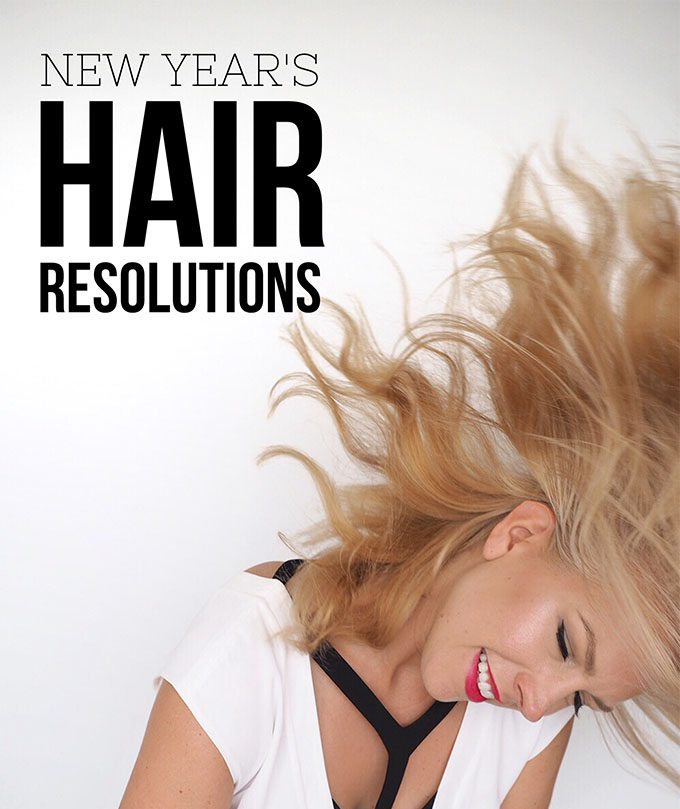 New year resolutions should start with your head.
So what to do about that post-party season, overstressed, under-loved hair? it's time to reboot, refuel, nourish it better and  get your shine back on, with new hair treatments available with your stylist today!
Smartbond is an innovative treatment designed to strengthen the hair from the inside out as well as providing you with stronger hair it also adds shine and enhances your locks!
To book in for your hair treatment with our stylists call us on 01364 644000 or message us(:
#plumstheword
#seeyousoon