The Bank has a beautifully refined character of its own and has always been central to the community of the town. We welcome you into our space to enjoy the individual blend of contemporary style and vintage accents housed within its eclectic walls.
As stylists our range of skills echoes this variety and the team are all professionally trained in vintage hair styling as well as contemporary technique.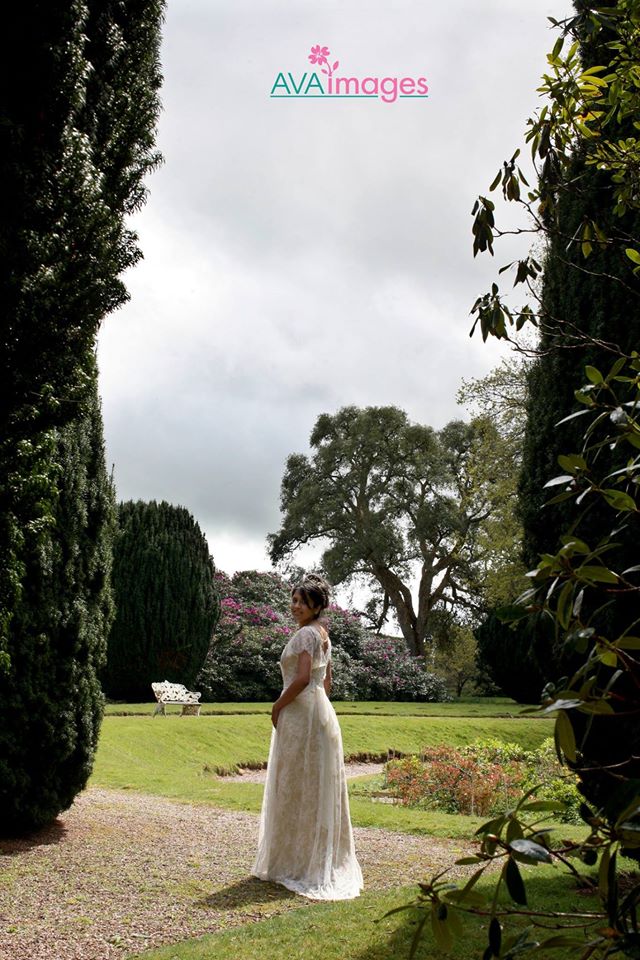 Lisa Gasson-Jones Director
When I got my first job in a small salon in South Devon I knew I'd found my thing.
Those first local salons got me passionate about hair but I knew I'd have to move to london if I wanted to make serious progress, so that's what I did.
I trained with Jingles International and took up a teaching position there within 3 years. From there I moved to the Tony & Guy education team and worked here in the UK and overseas. I worked alongside Andrew Barton and after 2 years at Tigi I took up the position of co-ordinating communication and skills training for them.
Ive also worked for GHD, teaching throughout the South West, L'Oreal as both a colour technician and teaching on a freelance basis and the Hammersmith Studio.
The years I spent in London, and later back here in the South West, really broadened my creative and technical knowledge and in 2006 I jumped at the opportunity to bring my skills home and make my own place here.
Plum has provided me with a creative and nurturing environment to work in and I've been able to train an amazing team of my own to the standards I need. In 2012 I took my vision a step further when I moved the salon into its current location in the Bank. I've loved every minute I've spent here and recently I've continued to push myself in new directions by qualifying as a vintage hair stylist with some of the industry leaders. I'm just looking forward to the future, whatever challenges it brings.
.
Kim Elgar Assistant Manager and Creative Stylist
Hi my name is Kim and I'm Plum's assistant manager and a Creative Stylist in the salon.
I began my career here at Plum at the age of 17. I've always had a creative streak but it took Lisa, our Director, to give me a gentle shove towards hairdressing. At 19 I qualified as a stylist and thanks to Lisa I have found and nurtured my passion, enjoying my job immensely.
As well as creativity, I strive for perfection and the very best results. This is implemented in my work with hair, client care and helping keep the salon running smoothly.
Throughout my years at Plum I've received many training and career opportunities including vintage hair and teaching. I believe in continual learning and progress so I can bring my clients the best services and the biggest smiles.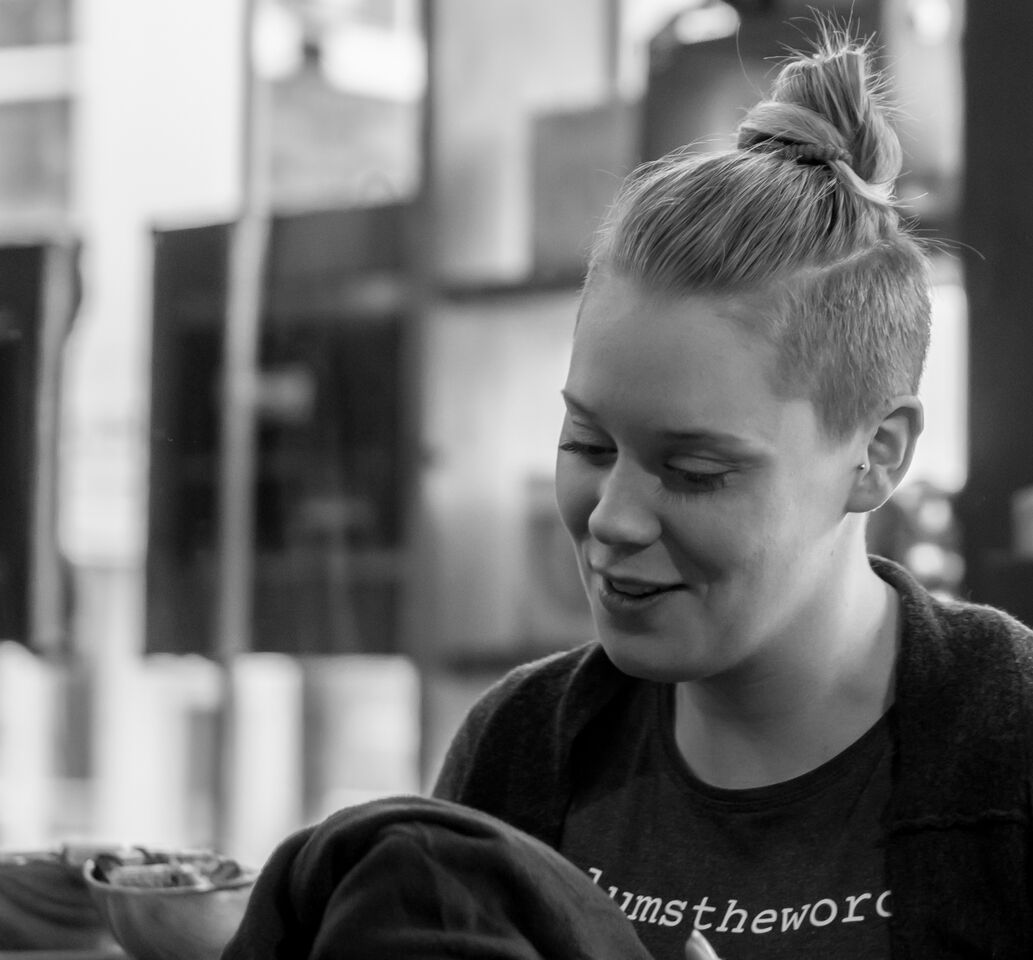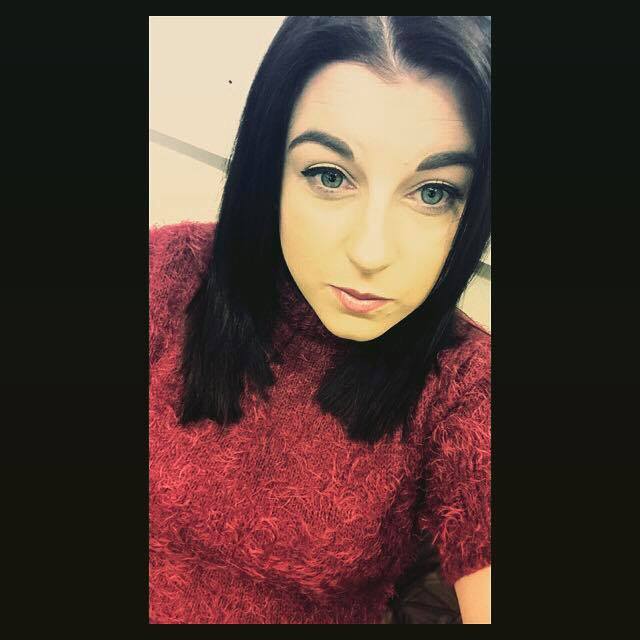 Chelsea Paver Senior Stylist
You're always learning something new in hairdressing and you get to learn practical skills in a professional environment which really appealed to me starting out.
I started my training in 2012 and to complete the initial stage I needed a work placement which is how I ended up in Plum Hair Design. Working in the salon has given me loads of opportunities to meet clients, improve my people skills and generally get to grips with being professional in a salon environment. I'm now a fully qualified hairdresser and a Stylist at Plum and I'm looking forward to continuing my professional development.
I've got a really varied role in the salon at the moment which is great. I'm often the first person you see when you come through the doors and I do everything I can to make sure your visit is comfortable, from getting your drink and shampooing your hair, to making sure the salon is a clean and refreshing space.
Also I'm now teaching a group of students at South Dartmoor Academy. This is a brilliant opportunity for me to share my knowledge of hairdressing with younger pupils who are also interested in working in the industry.
I've been part of the team at Plum for a while now and i could not be working in a more chilled out, relaxed and professional environment. I am so grateful for the break I got working with such an amazing team. Now that I'm a Stylist I'm working on widening my clientele and skills and providing the best possible experience for everyone I work with.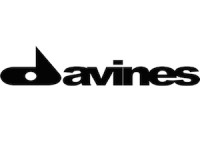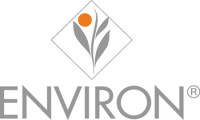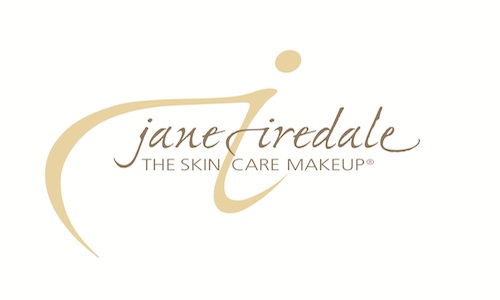 Founded in Parma, Italy in 1983 by the Bollati Family, Davines Group started as a research laboratory, producing high-end hair care products for renowned cosmetic companies worldwide. After a decade of honing their expertise, they began creating their own brand of Davines hair care products exclusively for salons. Since the beginning they've focused on crafting quality products that are scientifically engineered to work and express their distinctive style and spirit.
Founded by world renowned plastic surgeon Dr Des Fernandes, Environ is scientifically formulated with active ingredients that achieve incredible results. Environ leads the way in Vitamin skincare, Micro-needling and non invasive anti ageing techniques.
Jane Iredale, established in 1994, was the first to supply a line of makeup that had skin care benefits. Their mineral powders are a foundation, powder, concealer and sunscreen all in one, and every product in the line is multi-functional.  The company aims to make products that look good, feel good and are good for the skin.