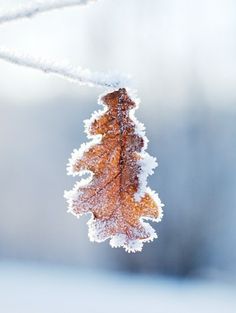 We are on the last meteorological Autumn day today and tomorrow mars the first day of winter and the first day of December!!
Have you booked your appointments yet?
We recommend booking in your appointments now to avoid disappointment leading up to Christmas- are you due a cut and colour soon? Or are you looking to book time in for a beauty treatment?
Here is a reminder of our dates of the Christmas week;
Wednesday 21st 9-6
Thursday 22nd 9-7
Friday 23rd 9-8
Saturday 24th 9-4
Lisa the Beauty Therapist;
Thursday 22nd 10-7
Friday 23rd 10-8
Kate;
Wednesday 21st 1:30-6
To book in call us on 01364 644000 or message us(:
#plumstheword
#seeyousoon