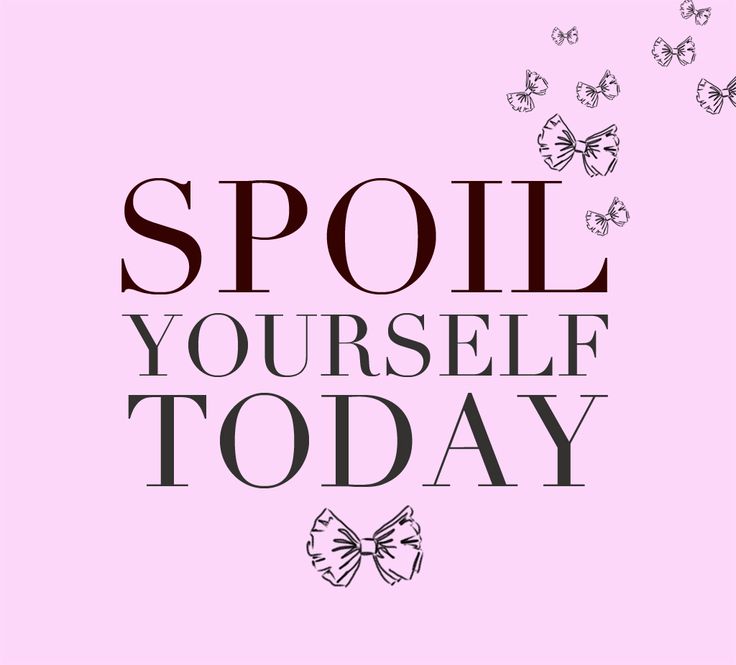 Happy 1st day of Winter!!
During this festive season don't forget about yourself!!
Whilst you spend time purchasing things other people may like, why not treat yourself to a new shampoo that you just ran out of or a new product to treat your hair with during the bitter winter weather!
Why not book in for some beauty treatments give yourself a fresh nail colour perfect for the festive season guaranteed to last up to 2 weeks!
With only a few few days left before Christmas why not treat yourself to a nice Smartbond treatment and blow dry for only £20 with Abbie,Evie or Kirsty to strengthen your hair from the insides to give you shiny beautiful hair for the new year!!
We are fully booked for this week but if you're desperate to come in please ask to put yourself on our cancellations list and we will give you a call as soon as we have an opening!
To book in call us on 01364 644000 or message us(:
#plumstheword
#seeyousoon